Why are we forced to pay for Abortions?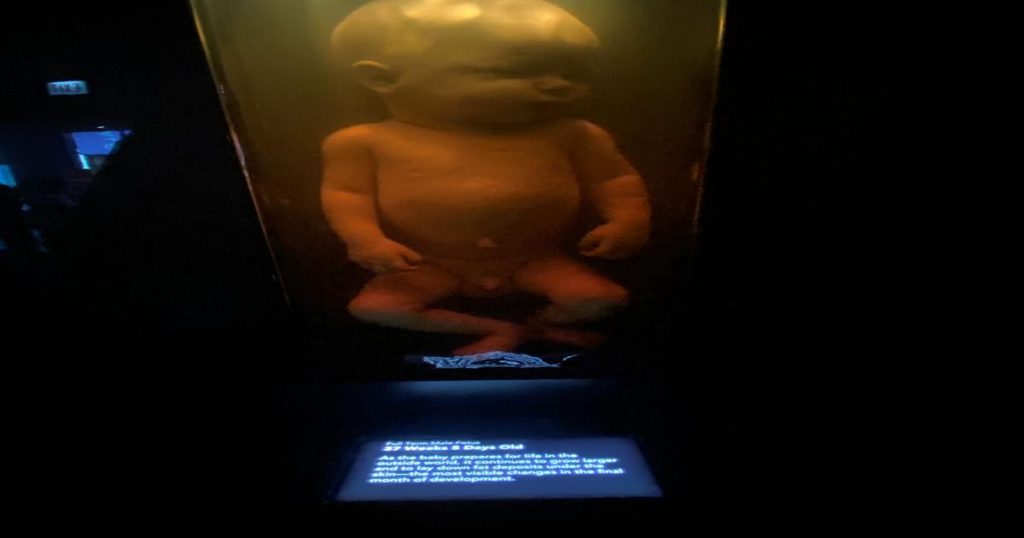 Once again the Far Left Courts of Alaska overrule the other two branches of our government and tell them that "Alaskans" will pay to kill babies.
Governor Mike Dunleavy had previously Vetoed $334,700 from the State budget that was forcing All Alaskans to pay for Abortions.  During last years Budget Cycle our Legislative Branch had voted to remove the funding for Abortions from the Budget and our Governor had signed it into law.
Unfortunately our Judicial Branch forced them to put that money back into the budget due to lawsuits filed by ACLU on the behalf of Planned Parenthood and others.  Now our same Far Left Law Breaking Judicial Branch of Alaska says that the money our Governor removed from their Budget that was equivalent to what was taken out for Abortions, now has to be returned to them.  That our Governor doesn't have the power to Veto any of the budget as long as they say so.  
Because of this verdict.  Planned Parenthood is doing cartwheels right now celebrating the killing of innocent lives and our Judicial Branch is Celebrating this ruling all that money taken from their budget is now to be put back in again.  This ruling completely usurps the power our Legislative and Executive Branches of our Government are suppose to be in control of. 
Disturbing knowing that our Legislators who make the Laws, our Governor who signs them into Law.  Can be told by the Judicial Branch that they can't do that and gets to re-write the Laws to mean what they want them to mean and not have to "Follow the Laws" the other two have "Written" & "Signed Into Law".
We need your Help…
Exposing the Corruption that is happening in Juneau and around our Great State of Alaska has turned into a fulltime job. We are working hard to report what MSM won't tell us, expose our Corrupt Legislators for who they really are and what they don't want you to know. But, we need your help to do it. By Chipping in a couple of bucks, we will be able to expand our reach and improve our content to you! Help Us Grow and Chip in a few dollars today.
We are just getting started!
Politadick, Exposing the Corruption in Alaska with Facts, that Local Media won't dare show you!