With Your Help, We Are Taking The Fight to them!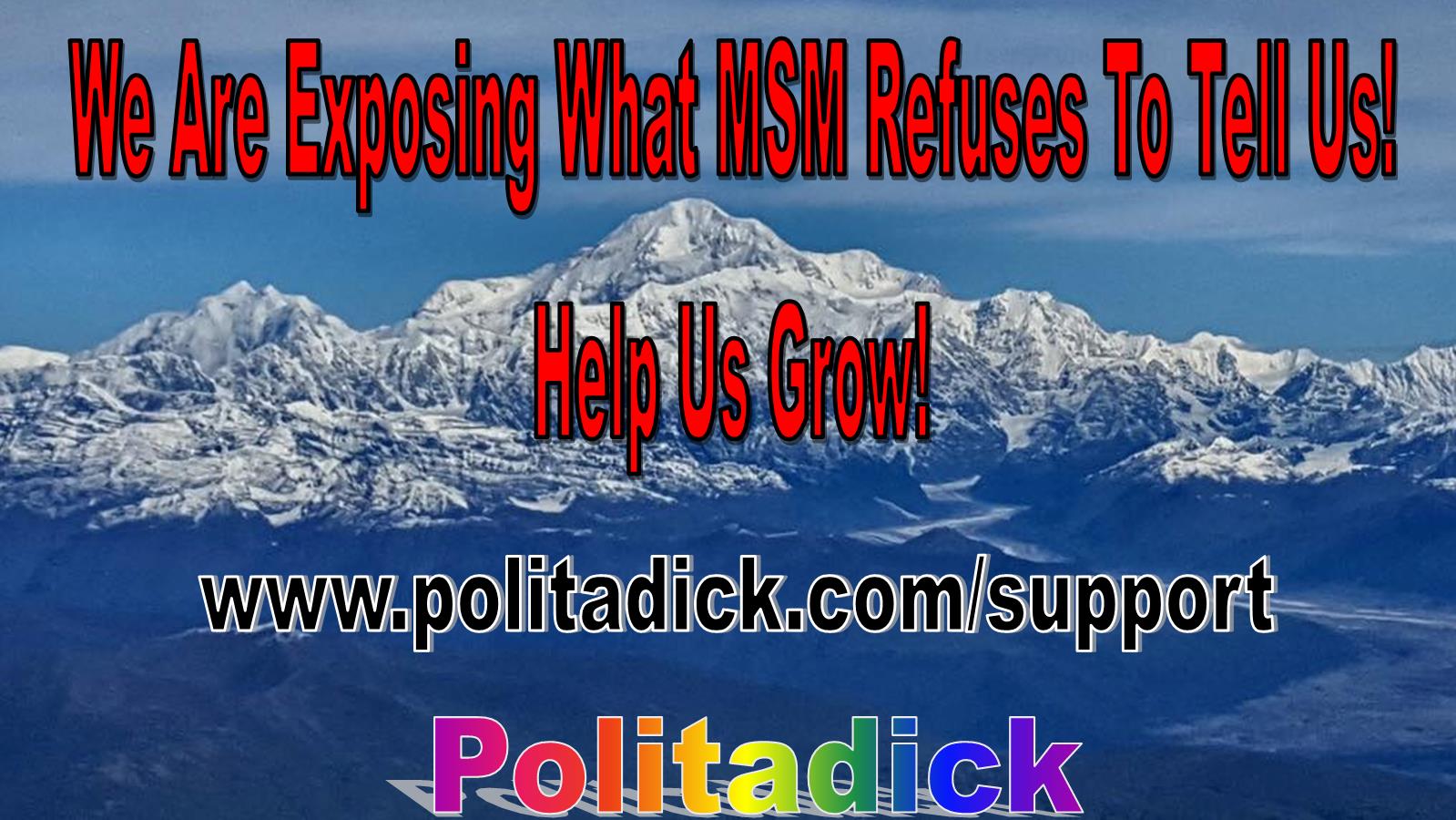 Lets get right to the point.  We at Politadick take on the pleasure and hardships of exposing the dirt that MSM Doesn't Want You To Know.  We have been improving our reach to all Alaskans with what we are doing & thanks to your support we now are streaming on YouTube, FaceBook, & Twitter at the same time, so you can watch it "LIVE" on your Favorite Platforms.
Now ask yourselves this one small question…  What do you think it is worth to have a News/Media Company that isn't Bought & Paid For to spin the Political Agenda of just one side of the discussion?
Will you spare some cash and Keep Politadick Great?
Click here to make a One Time Donation or set us up with a monthly subscription to help keep your favorite news source Politadick, Growing.
We at Politadick,
"Thank You, For Your Support!" 
For Every One Time $200.00 Donation made right now we will send you a "Make Alaska Great Again" Hat.  Six colors to choose from:
Red, White, Blue, Navy Blue, Pink, Royal Blue & Black.  Make sure when you make your donation to give your Full Address, Email and color of hat that you would like shipped to you.
Make a One Time Donation or become a Monthly subscriber and help us take on the MSM of Alaska Exposing what they won't dare show you and what our legislators don't want you to Know!
Chip In $5.00
Click to Donate
Chip In $10.00
Click to Donate
Chip In $15.00
Click to Donate
Chip In $20.00
Click to Donate
Chip In $25.00
Click to Donate
Chip In $30.00
Click to Donate
Chip In $35.00
Click to Donate
Chip In $40.00
Click to Donate
Chip In $45.00
Click to Donate
Chip In $50.00
Click to Donate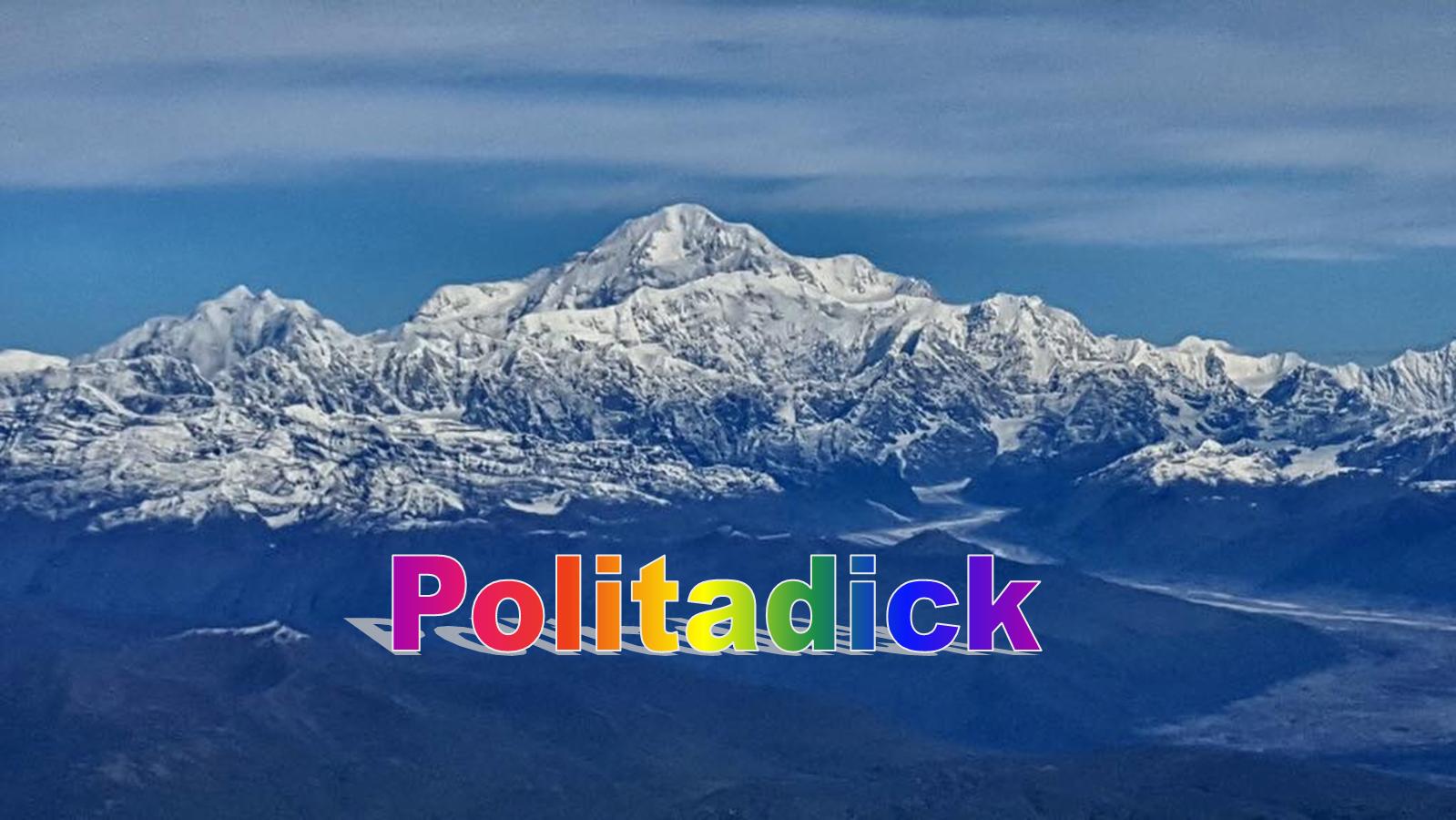 Help Us Grow with a Monthly Donation