Facebook False Flagging by: Senator Mike Shower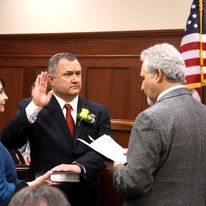 Senator Mike Shower is pointing out what pages like ours have been experiencing for the last 5 years now.  When Trump won, the Far Left who own MSM, Facebook, Twitter, YouTube, Etc.., used the tech giants to shut us all down and make sure our voices are not heard.  Sickening knowing things are not getting any better.  Every month we find our reach is being shutdown even more.
Below is what Senator Mike Shower has to say on Facebook about Facebook:
Folks I'll repeat this request every so often since I know it's happening but haven't said anything in awhile. Facebook is well known for suppressing certain people/groups/voices via algorithms, shadow banning and whatever other schemes they employ.
I was just notified tonight from a constituent he hasn't seen a single post from me for 6 months even though he follows the page. The only reason he knew I was posting at all is because I've been posting on various Delta Junction pages about the IGA grocery store roof collapse and efforts to help out and he noticed they were from "state senator mike shower".
I used to get 5, 6 or 7 thousand or more views especially on hot topics. Today I'm averaging a few hundred.
If you are willing please re-like this page, share it, share videos or important updates. I'm updating this post from this sentence. People are saying the FB algorithms will stop you from seeing this page even if you follow it unless you occasionally go view it, re-like it, share from it. I don't know – basically you need to go back to the page at times and re-connect to it for lack of a more precise or correct term.
This is bothersome because if FB in fact does this then even when (and more importantly especially when) non-politically driven hot topics (like what's been happening at Delta Junction this week with their only grocery store's roof collapse and severe winter weather) – people will not be receiving that info. I appreciate your help in keeping this page active in people's feeds esp. for important topics political or otherwise.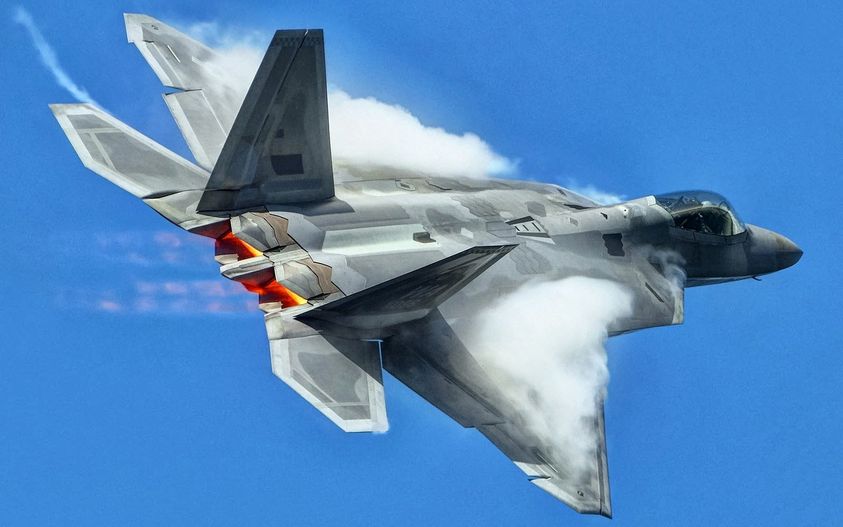 We need your Help…
Exposing the Corruption that is happening in Juneau and around our Great State of Alaska has turned into a fulltime job. We are working hard to report what MSM won't tell us, expose our Corrupt Legislators for who they really are and what they don't want you to know. But, we need your help to do it. By Chipping in a couple of bucks, we will be able to expand our reach and improve our content to you! Help Us Grow and Chip in a few dollars today.
We are just getting started!
Politadick, Exposing the Corruption in Alaska with Facts, that Local Media won't dare show you!
We here at Politadick need your Support. Without your donations we cannot afford to keep "Breaking the News" that MSM and our Legislators refuse to tell you. We are looking to find 3500 people willing to donate $5-$100 dollars a month.  With your support we are looking to expand our content that we are bringing to you across all Platforms of Social Media.  All donations go directly back into keeping Politadick expanding our reach to all of you!
For Every $200.00 Donation made right now we will send you a "Make Alaska Great Again" Hat.  Six colors to choose from:
Red, White, Blue, Navy Blue, Pink, Royal Blue & Black.  Make sure when you make your donation to give your Full Address, Email and color of hat that you would like shipped to you.
You can also now find us on:
YouTube.com/Politadick
Twitter @Politadick 
Instagram @Politadick 
Website @ www.politadick.com
As we grow we will be adding to the list of where you can find our Postings.  By January we are looking to take things to the next level with Weekly and one day Daily Podcasts, Live-Streaming to all Media Channels.  But the only way we will be able to make that happen is with your Support. 
Anything you can give helps.
www.politadick.com/donate