Eagle River Senior Center Town Hall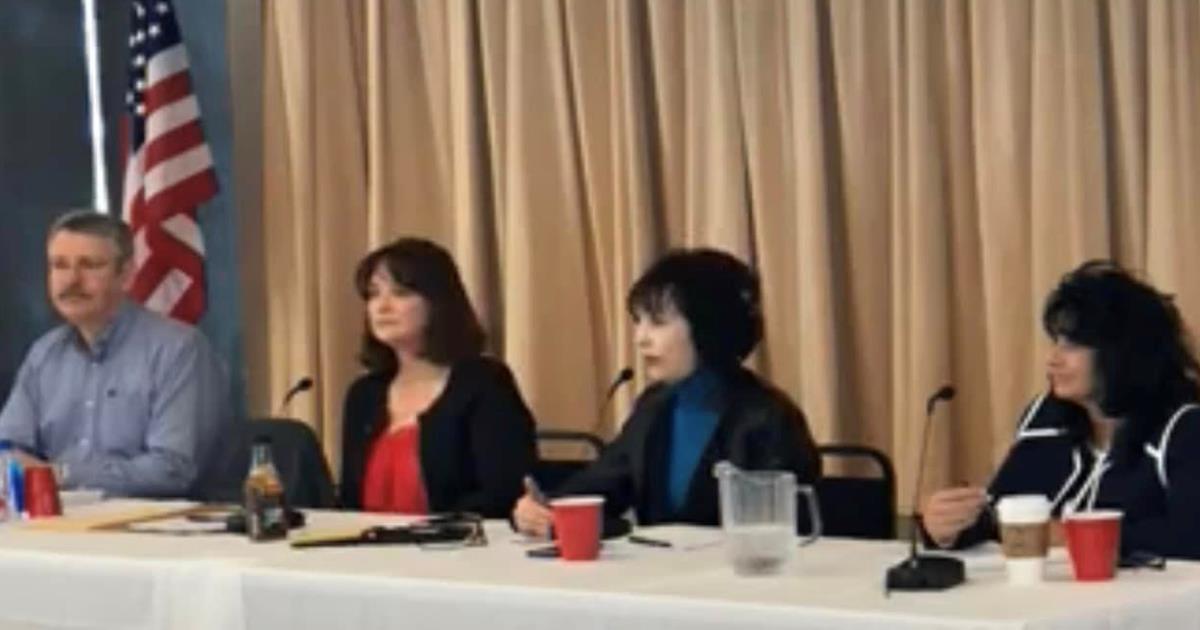 Eagle River Town Hall.
Second one for the day for two of those listed below.  The Narrative is clear though.  They say they hear us.  Yet they have nothing but excuses why they can never come up with solutions.  Stealing the PFD and Repealing/Replacing the Crime Bill is their "Top Priorities".
Rep. Dan Sadler, Rep. Lora Reinbold, Senator Shelley Hughes, Rep. Cathy Tilton
This video aired only on Facebook:
Help Us Combat the Ministry of  Misinformation, Defeat the Far Left MSM & Government Narratives they keep spinning to us all by "Supporting What Matters!"
We work hard to expose what MSM & Our Government doesn't want us to know. Exposing the Corruption that is happening in Juneau and around our Great State of Alaska has turned into a fulltime job. We are working hard to report what MSM won't tell us, expose our Corrupt Legislators for who they really are and what they don't want you to know. But, we need your help to do it. By Chipping in a couple of bucks, we will be able to expand our reach and improve our content to you! Help Us Grow and Chip in a few dollars today. 
We are just getting started! 
Politadick, Exposing the Corruption in Alaska with Facts, that Local Media won't dare show you!